Welcome!
Our Guesthouse is located around 100 meters from Pohorje, close to the forest, in a neighborhood called Radvanje. The rooms with two or more beds have a separate bathroom and TV. We also offer an apartment with kitchen. We offer free internet access (Wi-Fi). There is also a closed parking place. In the morning you will be served with a huge breakfast of your own choice.
The neighborhood is green and calm. There are lots of possibilities for skiing, hiking, biking or partying in the city of Maribor. Thermal baths are also close to us, in hotel Habakuk, as well as sauna, tennis court, restaurants... We are located around 4 kilometers away from the centre of Maribor. Maribor is right at the border with Austria, very close to Hungary and on the way to the Croatian coast.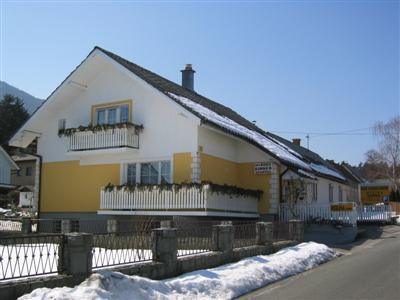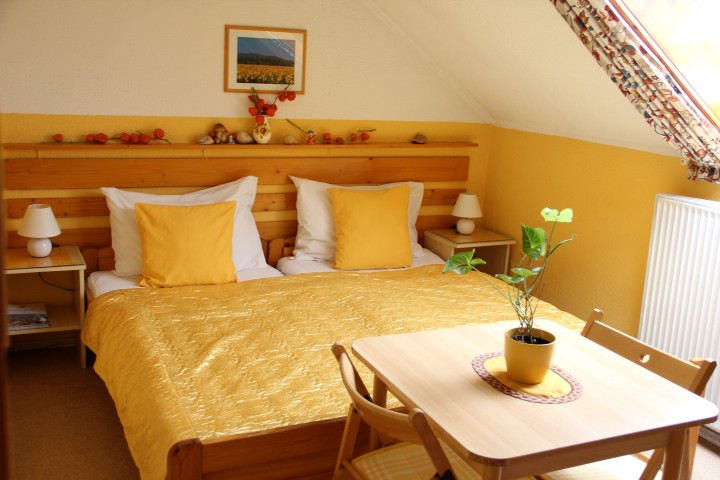 How can you find us?
When you are in Maribor, go towards Pohorje (cable railway or "Pohorska vzpenjaca"), Hotel Habakuk or Hotel Arena. On the Pohorska street, which goes to Pohorska vzpenjaca, turn right up. The house is located some 200 m up the street on the left side. At the beginning of Grizoldova ulica ("street") there is a street lamp with our sign. You can also reach us from the railway station by bus number 6 or 18. However, you can always call us and we will pick you up by the car. Click here for the map!
Prices (2018):
- One-Bedroom: 40 Eur
- Two-Bedroom: 48 Eur
- Three single Bedroom:: 68 Eur
- Apartment: 90 Eur
We can also put additional beds in the rooms. If you are more persons or if you want to stay for a longer period, please do not hesitate to contact us!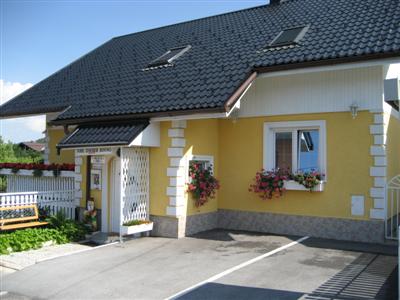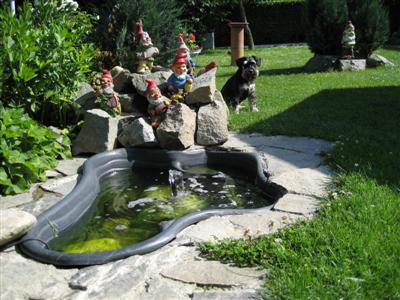 Contact:
Magda in Bruno Mekina
Grizoldova 31, 2000 Maribor, Slovenija
Mobile: + 386 51 424 675
Email: bruno.mekina@gmail.com: